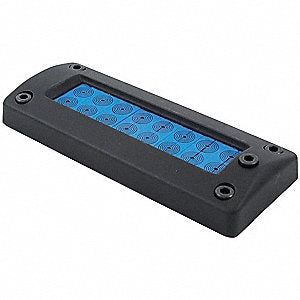 The IOIOBox Accessory :: Roxtec EzEntry 16/16 Kit upgrades the IOIOBox Bantam cable ingress to a premium dust and water proof entry. 
The Roxtec EzEntry™ cable entry seals have light-weight composite frames and fit directly into the standard Bantam cable ingress opening. With enough seals for 16 cables all with IP66/67 protection. 
Watertight
Dust-tight
Corrosion resistant
Area efficient
Allows pre-terminated cables
Provides built-in spare capacity
Compatible with all Minikin and Bantam models.
SKU: Roxtec-16-Bundle-20200526